This year, we say…
Shoes too shiny? Try slippers instead, or perhaps even your very own bare feet. How cosmopolitan. And the right hat for you does exist, Shoebridge was positively correct in this regard. Perhaps it is the cap you wore on your coffee run this morning. Maybe it is the beanie that kept you warm in your home office this winter. Or maybe it is the fascinator you bought on a whim a few years back and never quite found the confidence to wear. Now is the time. Courage!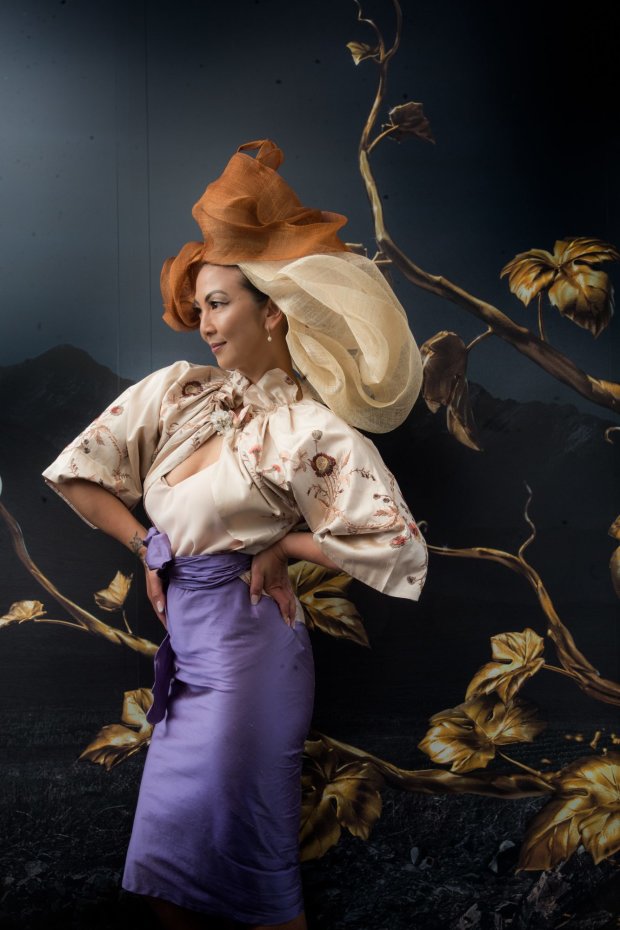 In 2017, we said…
Rob Ferris, then menswear buyer at Harrolds, told Stapleton that the rules for men were exceedingly simple. "As long as you're wearing trousers, a jacket, a shirt and tie, there are no other rules."
This year, we say…
As long as you're wearing underwear, there are no other rules.
In 2018, we said…
Writer Annie Brown looked back in time to some of racing's most iconic looks, finding that in 1917, the look of the day was a "one-piece pinafore dress, a most convenient dress of the moment".
This year, we say…
Do it! This kind of outfit is also perfect for when you make the sourdough you started in March.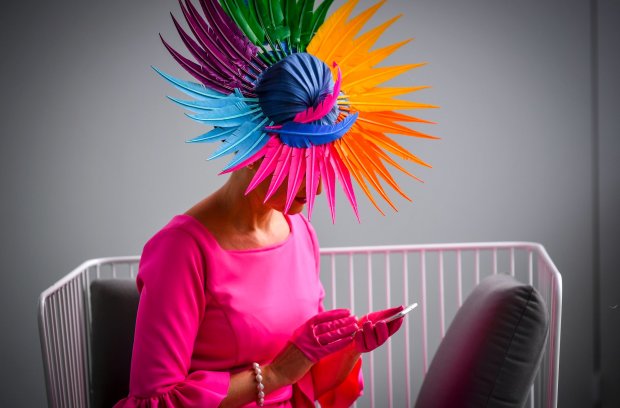 In 2010, we said…
Myer's former head of fashion and beauty, Judy Coomber, was adamant in telling readers that the races were "not a nightclub. Personally, I wouldn't encourage much in the way of sequins."
This year, we say…
Go for gold. Or silver. Or anything with sequins, lamé, frills, tassels, fringes and more. It's been a bleak old year; your dress need not be.